About Us
Learn about our restaurant
Welcome to El Flamboyan
For all the foodies out there, we are presenting the best Chinese and Puerto Rican food in Orlando. Come visit us and enjoy our offerings of rich and luscious flavors. For over 20 years, we've offered a perfect blend of taste and quality with fresh, made-to-order meals. Dine with us and give your taste buds a delicious and healthy treat.
If you're in the mood for some flavorsome Puerto Rican food, Peruvian Chinese food (Chifa), or you want to have lunch or dinner at the best Chinese restaurant in Orlando, we are your go-to option. We recreate the flavors of dining on the island of Puerto Rico and you would love it for sure.
We offer a pleasant casual dining experience for you and your family with counter service, online ordering, and delivery services provided by UberEATS, DoorDash, and Grubhub. Among the number of options locally in Orlando, we pride ourselves in providing high quality and excellent service. Thus, whether you'd like to dine in or you wish to have fresh food delivered to your place, we have got you covered!
The first and most important factor that customers look for while choosing a restaurant is the quality. Here, you will enjoy premium, quality ingredients prepared under strict quality control to ensure that you get to eat healthy and clean food.
Start an Online Order (Pickup)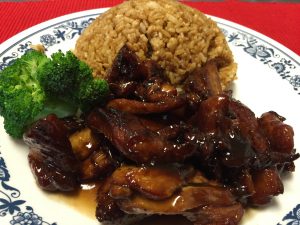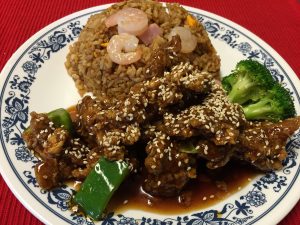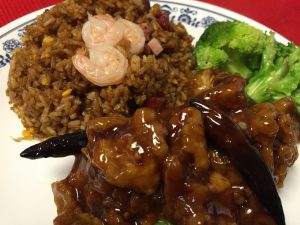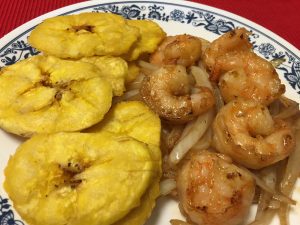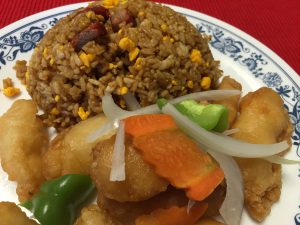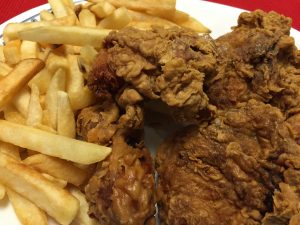 Why Us?
We're pretty good.
Mouthwatering Taste
Along with quality, taste is very important. We use only fresh and natural ingredients to cook the food as per our highest quality standards. Our team of highly skilled chefs provide you with super tasty and perfectly cooked meals. We ensure the delivery of delightful taste and that you would love every single dish offered at our restaurant.
Vast Variety
Whether you are craving for amazing Chinese food, scrumptious Cocina Criolla, or want to eat some delectable Chifa in Orlando, you are covered. Our diverse menu contains many lip-smacking dishes, allowing us to cater to just about everyone's tastes and preferences. We even invite you to customize our menu items to your liking – as long as we have the ingredients and the means to fulfill your request, we will do it! Taste once and you would definitely love to come here again and again to enjoy top quality Chinese food in Orlando.
Remarkable Ambiance
We provide a calm, peaceful atmosphere and a very friendly ambiance with an open kitchen set up. It is indeed a perfect place to enjoy great food with your friends and family. Our staff here is well-trained and courteous to ensure each of our customers have a comfortable and pleasant experience.
Online Ordering and Delivery Service
If you wish to enjoy some great Chinese food at home, work, or while vacationing in Orlando, you can simply place your order online or order with our delivery partners. Take a look at our online menu and order for your favorite dishes for pick up, or place your order through UberEATS, DoorDash, or Grubhub to have the best Chinese food in Orlando delivered as soon as possible.